Anytime we write posts that are about our Social Media Hubs for Websites (embedded Social Walls) offerings, you'll be able to find the post here.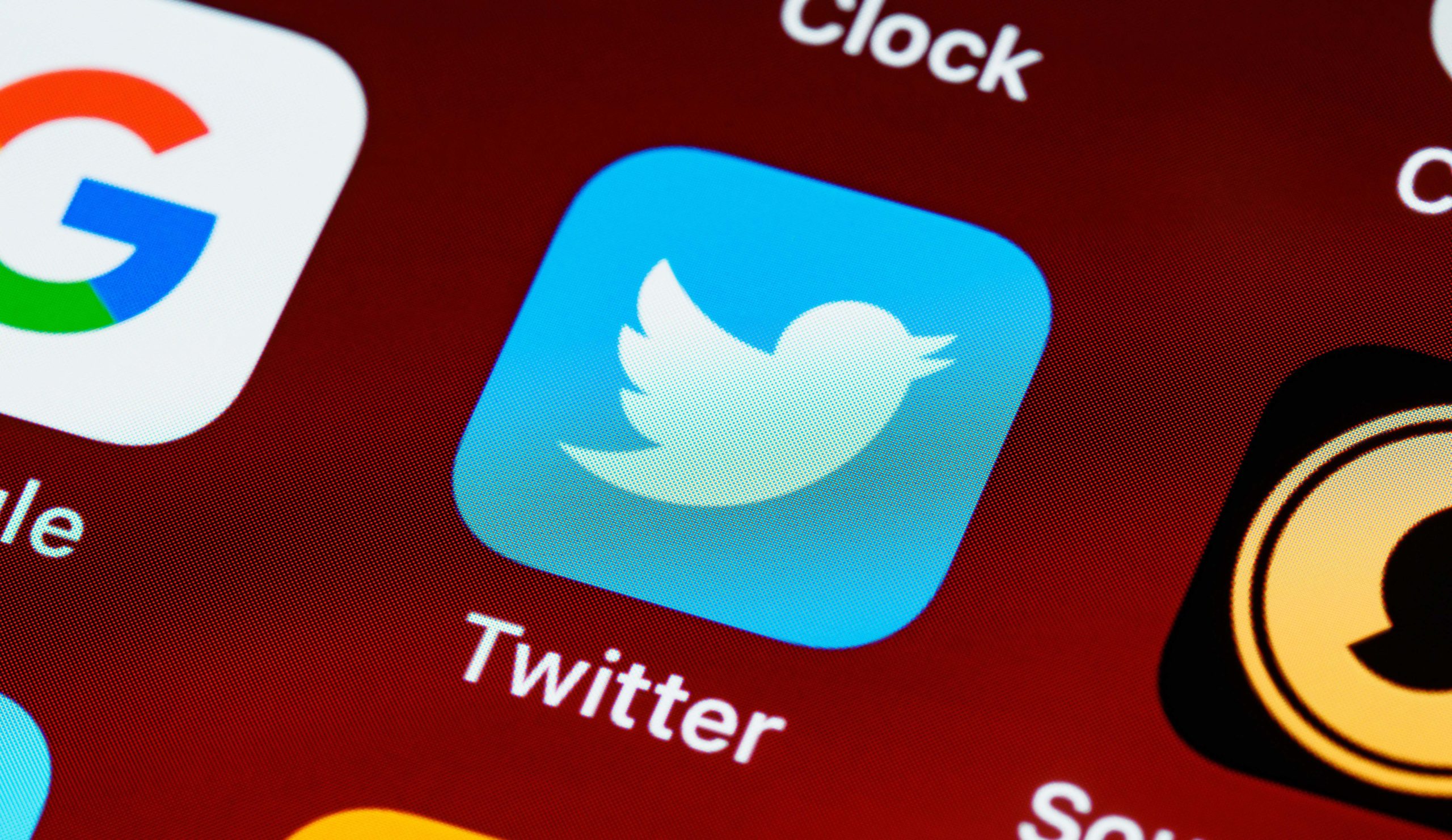 You've got a website—and an awesome one at that—but you want to make it a bit fresher without having to log in every day an update it.  You think, "hey, I Tweet a lot, why don't I just show my live Twitter feed on the site," only to realize that it's not as easy as it sounds.
Twitter has an option you can use, but if you want to pull in content using keywords or a hashtag, it's not as easy, and it doesn't include moderation of any type. And that's where Everwall comes in.
We've received a lot of requests over the years from people building a social wall for an Everwall coupon code to get a discount. In fact, if you're seeing this blog post, you probably Googled for a coupon code from us, too.
Well, we don't want you to be hunting around anymore, so, we went ahead and created one to share with you right now…
Today, I'm happy to announce probably our largest update since we launched our self-service platform in May of last year. Not only are we announcing the general availability of several features like Embedding of your Tweetwall, direct monitoring of Instagram, Announcements, and Polls, we're also announcing the general availability of All Access.