We put the experience in experiential events.
There's no greater way to experience an event, than to be at the center of it.
Make your guests, THE experience.
When you have a social wall showing social media posts as a part of your experiential activation, your guests will not only remember it, they'll be a true part in it, and their followers will know about it, too.
It hard to resist the temptation to see yourself on a screen.  Give them that opportunity to connect with your experiential activation and see themselves on your social wall.  The best part? Their followers will see it too.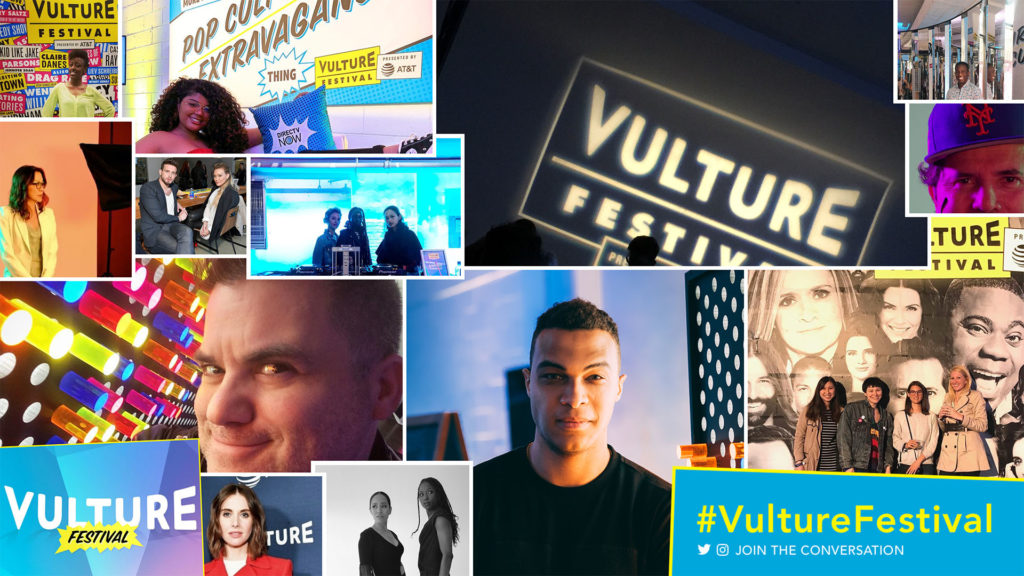 12,000+
That's how many activations we've done. Join 'em.
Self-service, or full-service. Have it your way.
Whether your experiential event activation is small and the budget is, too, or you've got a massive budget to make your clients dreams come true, Everwall can help you get the most out of your activation.
With self-service you can get a social wall in minutes, monitor Twitter, Instagram and more, and even do basic customizations to get it looking great.
Need something that really ups the game for your activation? Then full-service is the way to go.  You get a fully custom social wall designed by our team, and it'll not only be memorable for anyone that sees it, it'll get people interacting with it as well.
All the platforms that matter.
Everwall supports all of the really public platforms that matter—namely, Twitter and Instagram. Stick to the platforms that are conductive to social sharing, like Twitter and Instagram, and you get a number of benefits out of your experiential marketing activation you wouldn't otherwise…
For example, using a branded hashtag will not only be useful for getting content up on your social wall, but will also help with increasing awareness to the followers of your guests at your event.
When public won't do. We've still got you.
Not every experiential activation needs or should be experienced by those not in attendance.  For those types of events, we've got you covered, too. Everwall supports a bunch of "private" content sources, like SMS, Direct (Web Forms) and Email.
Using "private" sources like SMS, Web Forms and Email will allow your guests to interact with your social wall, and only those there to physically see the social wall will see it.
Feel like building something custom? Everwall Connect has you covered.
All your GIFs are belong to us.
Let's be honest, text is so 2000s… with today's visual stimulation everywhere, and everyone out there trying to up their game and stand out, more and more people are sharing pictures, animated GIFs, and even videos about whatever they're experiencing.  For these people, Everwall has you covered.  Everwall will happily display the images, and play these GIFs and videos (audio disabled, of course!) inline on your social wall for everyone to experience along with them.
And the bonus? When people on Twitter see content like this, they're far more likely to retweet it.