Use Everwall for your Virtual Events, Hybrid Events, or Webinars
Get your guests talking about your virtual event, so others can join, too!
Everwall is Flexible
No matter how want to use Everwall, we're flexible enough for you.  We support full screen social walls that you can use for pre-roll or intermission times, we also have a layout specifically designed for webinars and virtual events that lets you embed your Facebook Live, YouTube Live, Twitch, or Zoom video stream, and then have the social posts on the side.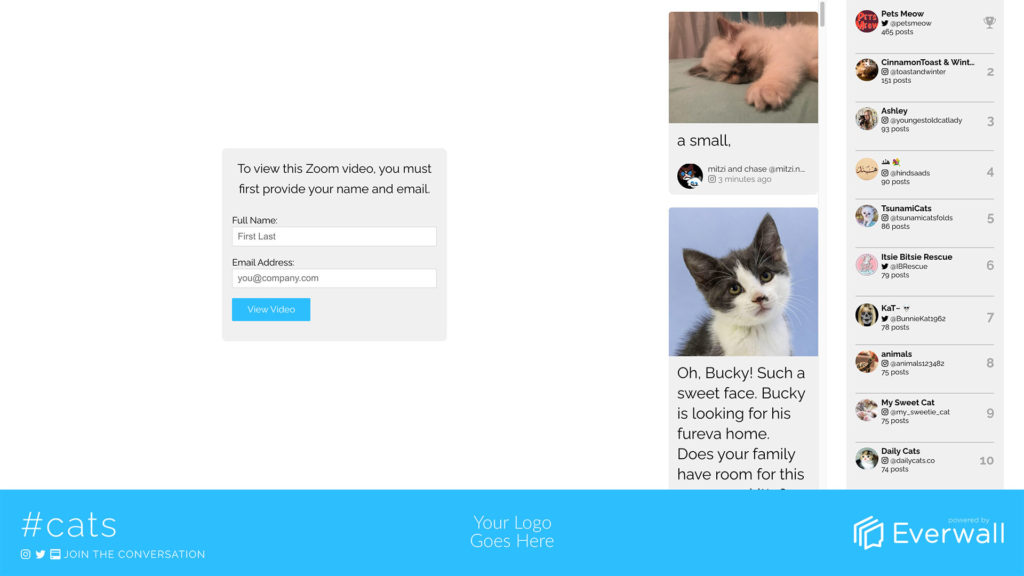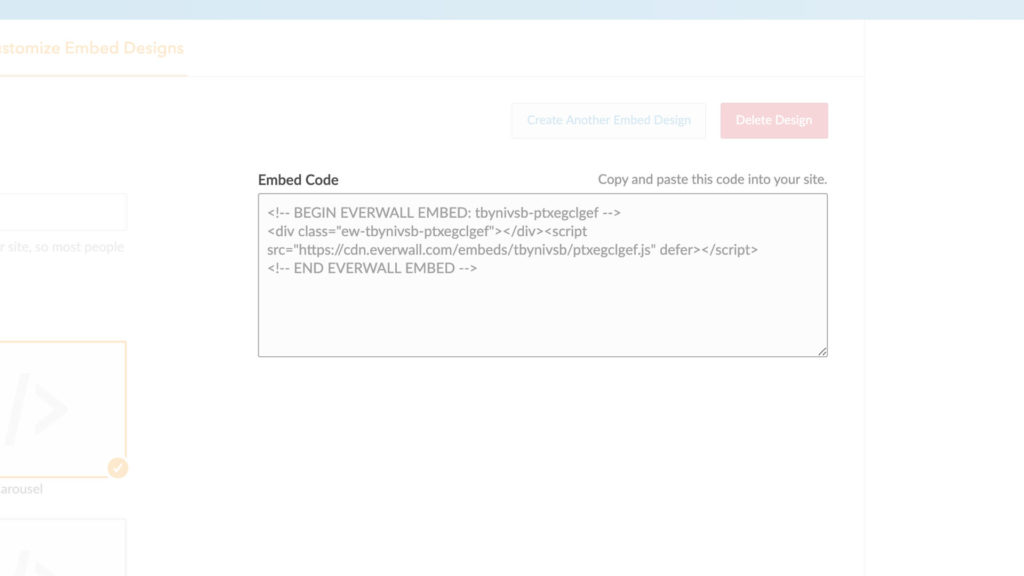 Doing a Hybrid event? We've got you covered.
Whether you're doing a Hybrid event and just want a social wall for the event space, and the ability to embed the same posts on your website, or if you're building something totally custom and need access to the posts via our API, we've got you covered. Learn more