Build community and connect your congregation
Hundreds of religious organizations use Everwall to encourage their community to connect. Join 'em.
Digital Prayer Walls
Create your very own prayer wall at church—using Everwall anyone at your congregation can easily participate. In addition to Twitter and Instagram, we offer support for SMS, so anyone can get involved by just sending a text.
Get an Event Wall if you only want it for a short period, or create an Ongoing Wall for something you can use year-round.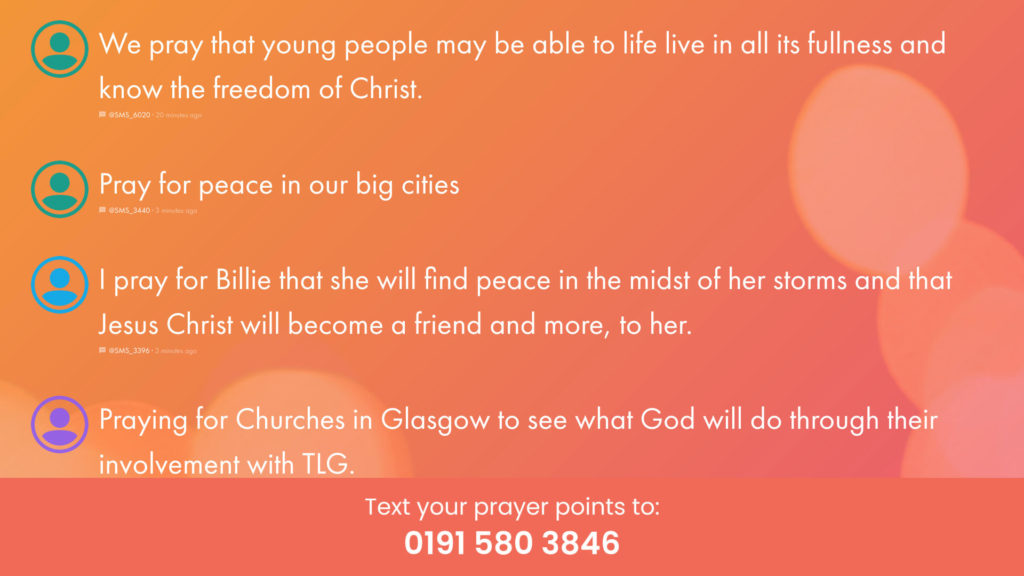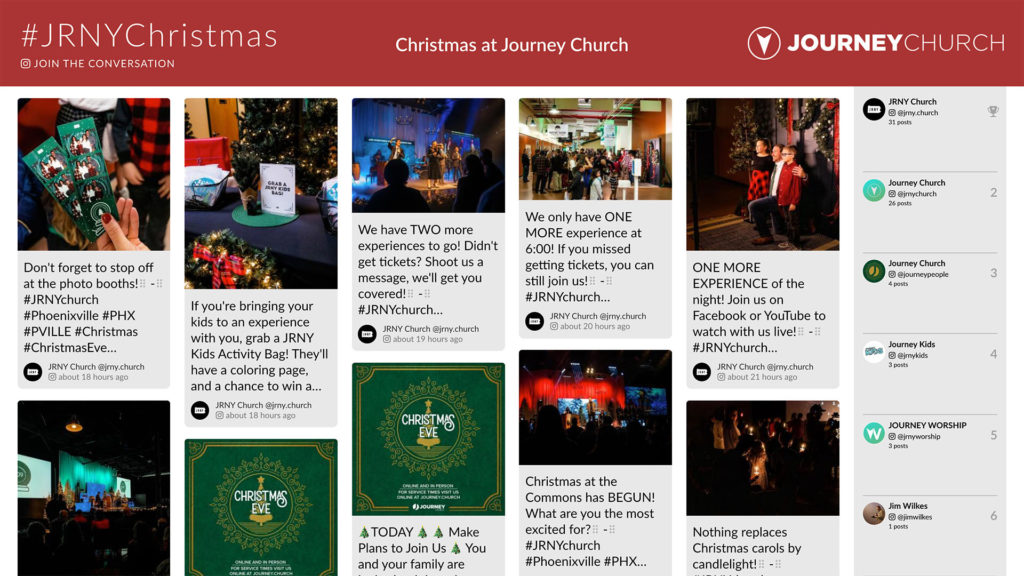 Seasonal Social Walls
All congregations, no matter the denomination have seasonal ebbs and flows of people. Make the most of your peak seasons with a social wall that gets people engaged. It might just help bring a few more people, too.