Blog » Event Promotion Ideas
This section of our blog is where we put posts related to promoting events! Tips, tricks, industry standards… basically anything you can think of that might help you promote your event.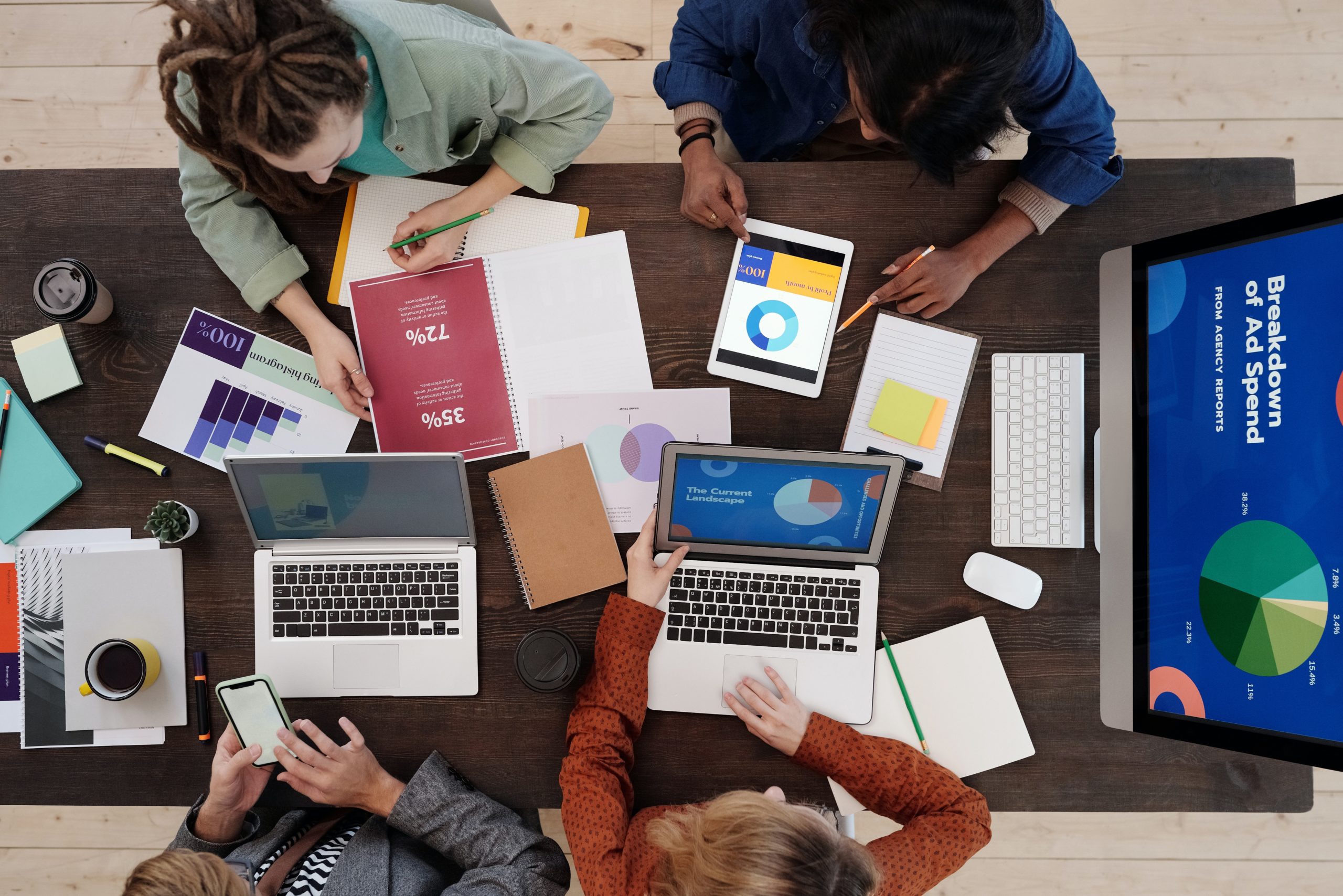 Do you remember the days when event marketing consisted of paid advertising, press releases, and word of mouth? While these ideas are still beneficial in increasing event awareness, there is another strategy to consider: social media.