Last Updated on August 19, 2021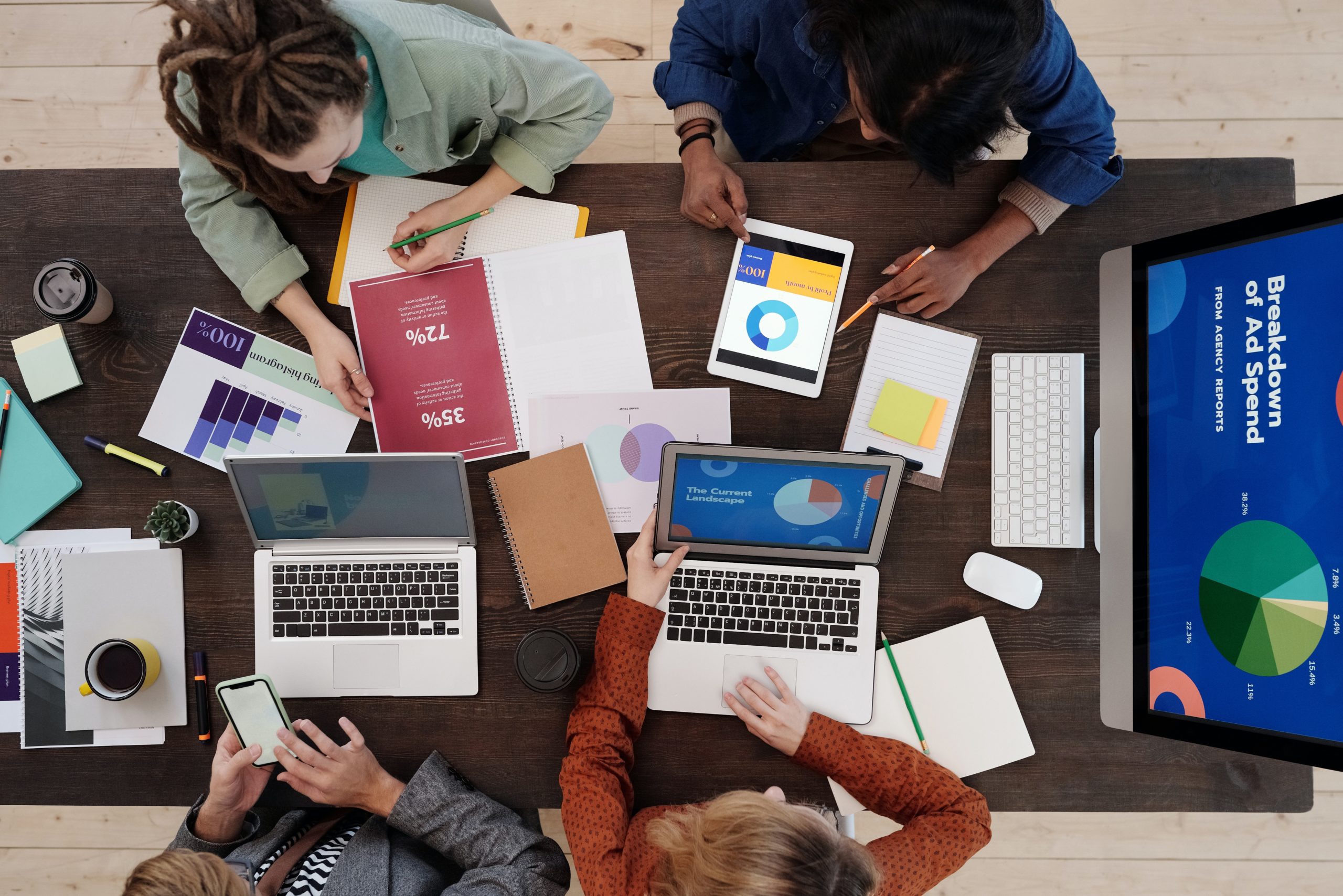 ---
Do you remember the days when event marketing consisted of paid advertising, press releases, and word of mouth? While these ideas are still beneficial in increasing event awareness, there is another strategy to consider: social media.
In the past, potential registrants would hear about an event, contact the appropriate party, and make a decision on whether or not to attend.
Those days are long gone. In today's world, these same people are turning to social media to learn more about the event, both from organizers as well as other interested parties.
With all this in mind, event planners need to shift their marketing strategy accordingly.
Below are three tips to implement as you devise a strategy for marketing your event through social media:
1. Make your event "worth the attention."
Go back in time 15 years. When sending a press release to local news outlets, your primary goal was simple: to prove that your event was worth talking about.
This same idea holds true with social media. It is not good enough to simply share the basics of your event. You need to share valuable content with your audience as a means of capturing their attention.
Note: the more intriguing your content is the better chance you have of others sharing the information. One tweet is good. A couple hundred retweets is awesome!
2. Define your target market.
Would you run an advertisement for a legal convention in an aviation trade magazine? Of course not.
Take the time to identify your target market, paying close attention to the following:
Location
Age
Gender
Job title
Industry
Once you know your market, you can adjust your social media strategy to target these people.
Example: for a professional event, harnessing the power of LinkedIn would be in your best interest. As soon as you have a solid grasp of your market, you can join the appropriate groups (if you are not already a member) to ensure that you are targeting the right individuals.
3. Social media is a two way street.
One of the biggest benefits of social media marketing, as opposed to more traditional strategies, is the ability to communicate with potential registrants as well as those who have already signed up for your event.
Let's stick with the press release example for the time being. You have every right to be excited if you receive coverage in a few newspapers. But do you have the chance to connect with the people who read about your event? Do you know what they are thinking? Probably not.
With social media, you can connect with your audience on a personal level. Here are a few ways of doing so:
Monitor all your social media channels, watching for any mention of your event
Retweet a post made by another person about your event
Reply to a Facebook update
Communicate with your audience in a LinkedIn group
Don't lose sight of the fact that you have to "keep the conversation going." If people are discussing your event, jump in on the action to provide useful talking points and to answer questions.
Now is the Time for Social Media Event Marketing
Through the use of social media, it is easier than ever to market your event in a clear, concise, and affordable manner.
From Twitter to Facebook to LinkedIn, your options run deep. Now that you have a better idea of how to leverage social media to increase event awareness and registrations, there is nothing holding you back.
Looking for a way to continue the momentum you created marketing your event, for the on site guests during the event? Look no further than Everwall, which provides an amazing social wall for events, or at least our 100% biased selfs think so. 🙂
There's more from where that came from...
« Previous Post
The most successful event planners are those who are able to tell a story. These men and women can stand in front of an audience and connect with each person individually; they can put a human face…
Next Post »
We've talked a great deal about what's involved in a successful event, and how it can help send your brand's reputation soaring. We've examined the sort of traits you need to run an event,…