Blog » Social Media
When we write blog posts about social media in general, you'll find those posts here. It doesn't necessarily have to be about social media platforms that we specifically support, but we typically do try to focus more on the ones supported within Everwall—like Twitter, Instagram, Slack, etc.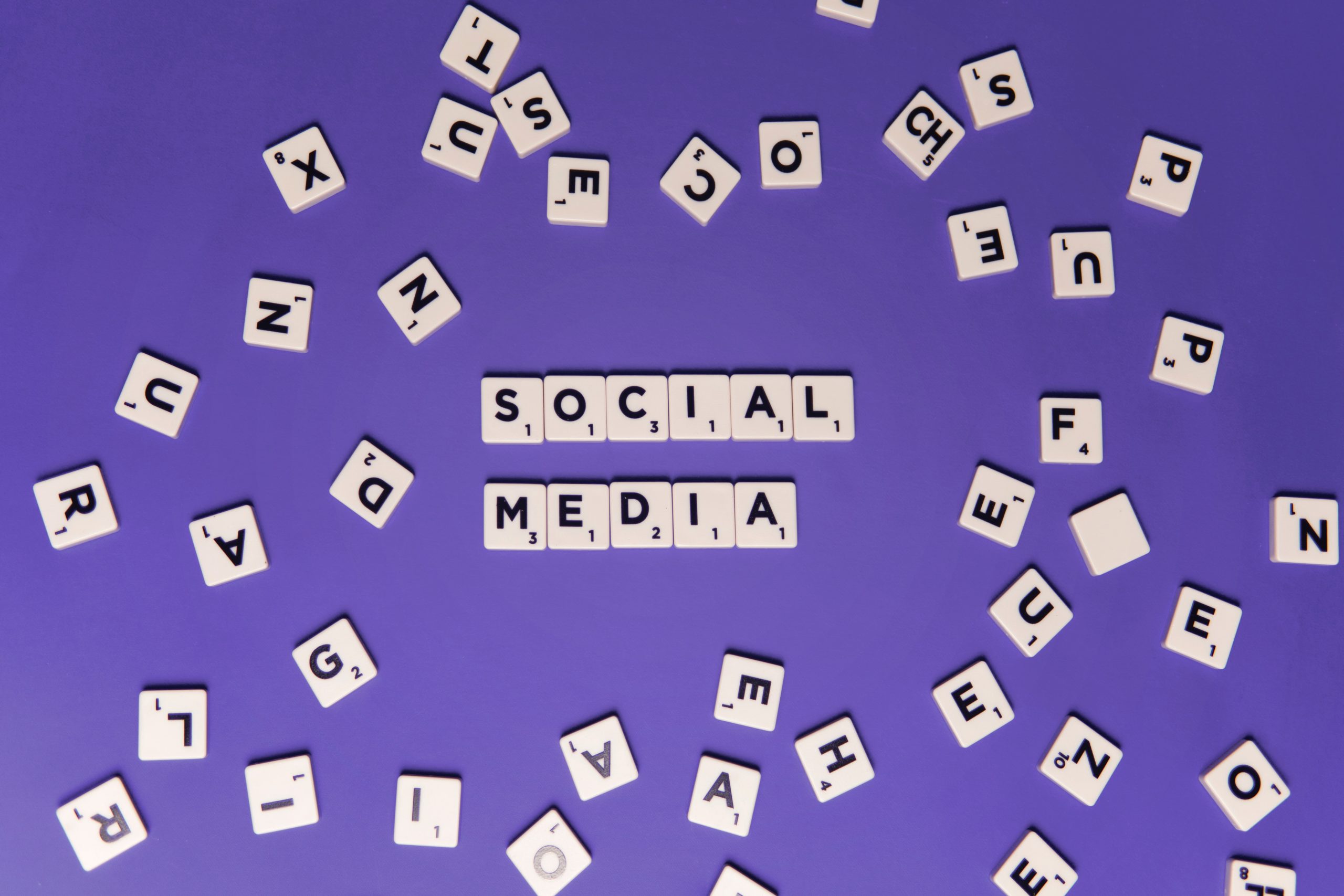 It's no secret that events are social in nature. Whatever the event may be, tens, hundreds or thousands of people are gathering together to interact and learn about a specific cause, idea or business. What's changing about the event industry is the rise and influence of social media. We've come up with a few tips to make your event more social, and increase interaction in the virtual world. 1) Create a #hashtag for your event You always need to have a unique hashtag for your events—it's no longer an option to not have one.  There are many ways to come […]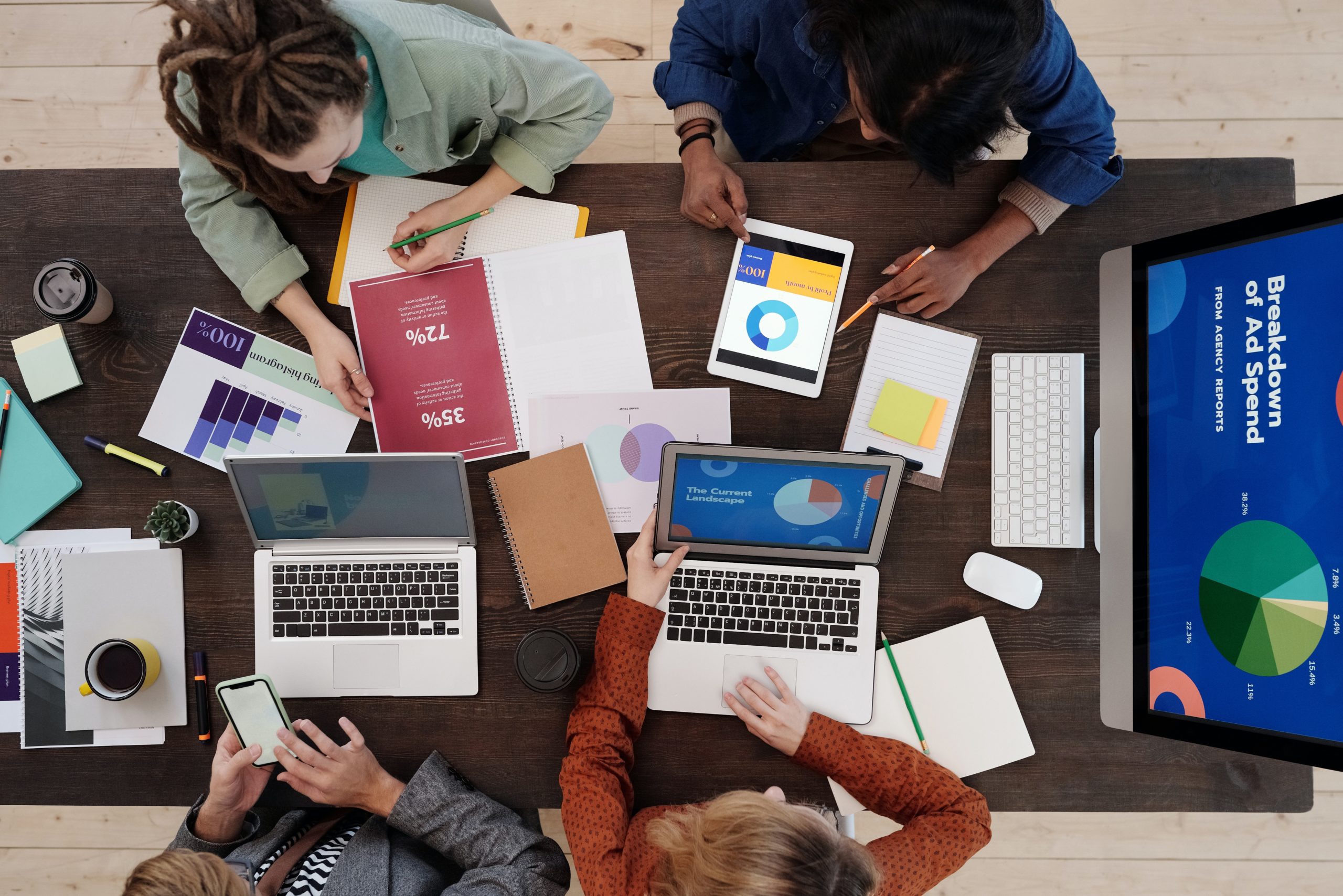 Do you remember the days when event marketing consisted of paid advertising, press releases, and word of mouth? While these ideas are still beneficial in increasing event awareness, there is another strategy to consider: social media.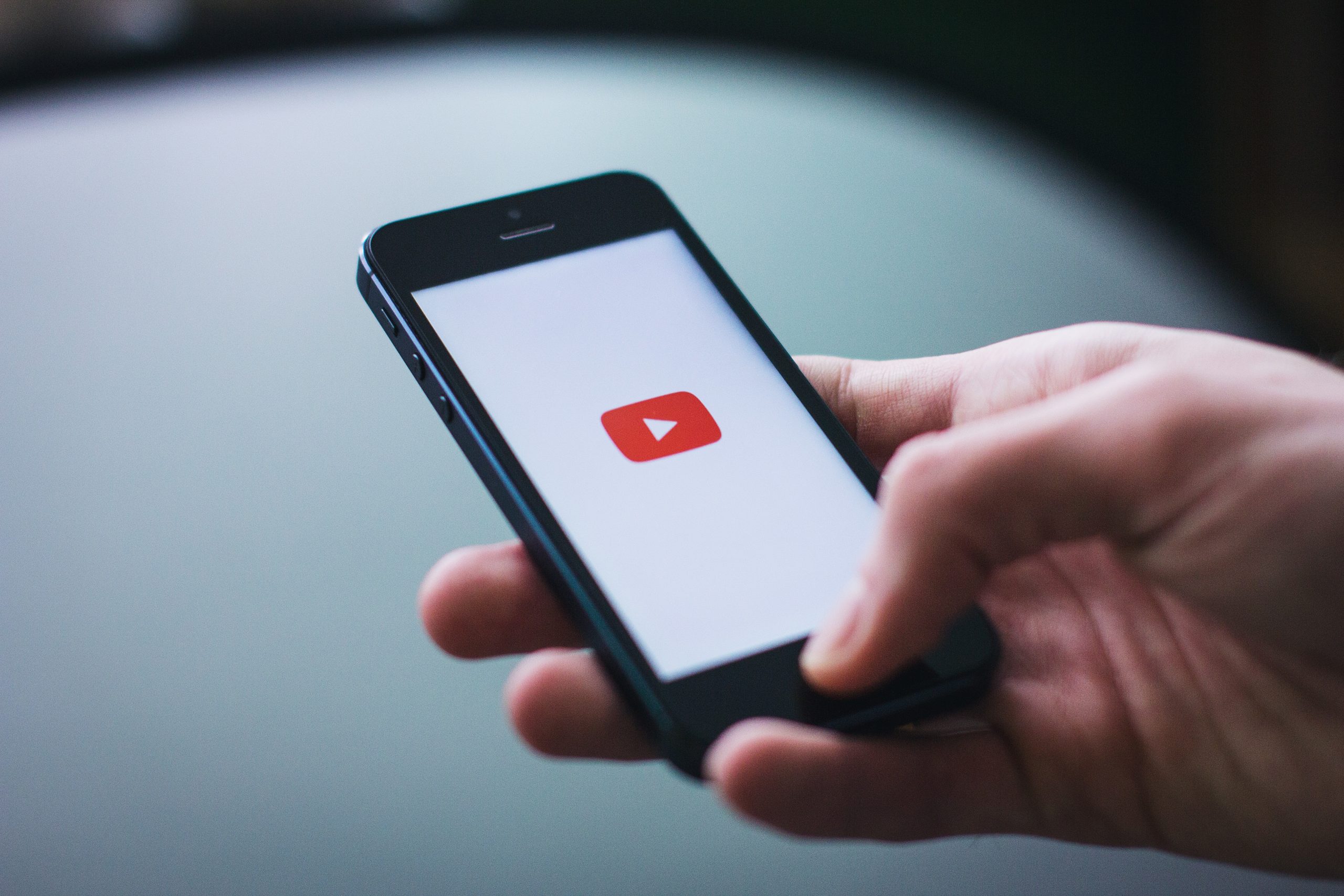 For those who understand YouTube, YouTube can be an incredibly powerful tool for events. Millions of people visit YouTube every day, and many of them can and will share anything they find interesting with their friends and social networks. Simply put, there's enormous potential for viral marketing if a YouTube campaign is put into the hands of a savvy marketer.